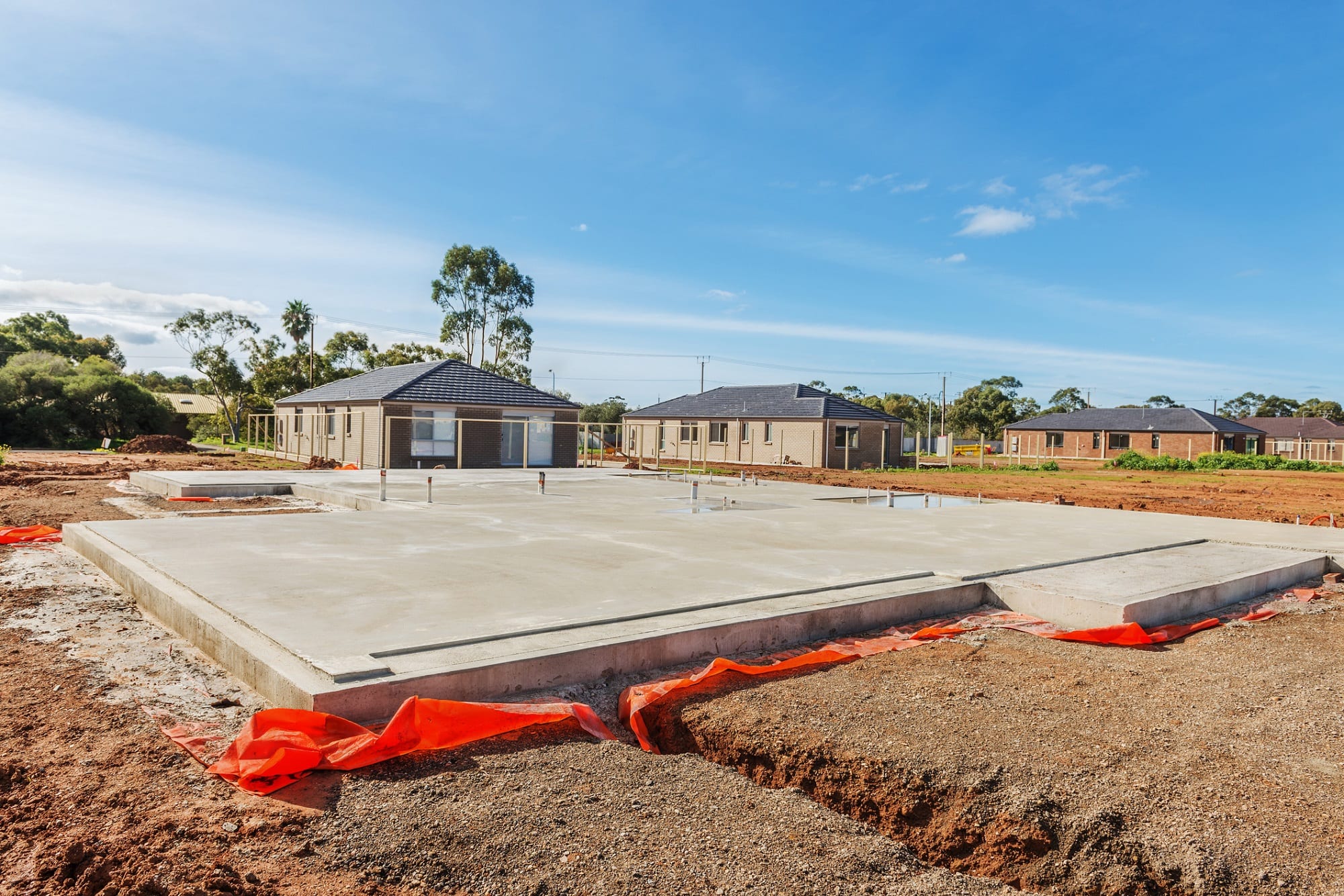 About Cementek LLC
Cementek LLC has been providing professional concrete installation, repair, and replacement services to the greater Las Cruces community for decades.
Concrete Work That Lasts
Our concrete construction company has an industry reputation for offering a simple and hassle-free experience to a wide range of clients. And we've got the competitive pricing and the commitment to craftsmanship necessary in order for clients to enjoy reliable concrete surfacing for years to come.
Competitive Pricing & Signature Service
No matter what type of concrete you choose for your project, the Cementek LLC team can help make the right plan and material selection for your budget as well as the unique needs of your property. We understand that cost makes a big difference in any service – which is why our concrete construction company goes the extra mile to make our work affordable and competitively priced.
Request More Information
Please use the form below to send us a message. We look forward to hearing from you.
Solid Industry
Partnerships
Fully Licensed,
Bonded & Insured
Serving Southern New Mexico and Western Texas
Cementek serves industrial, commercial, and agricultural property owners across Las Cruces, El Paso, Chaparral, Anthony, White Sands, Canutillo, Alamogordo, Socorro, and surrounding NM and TX communities.